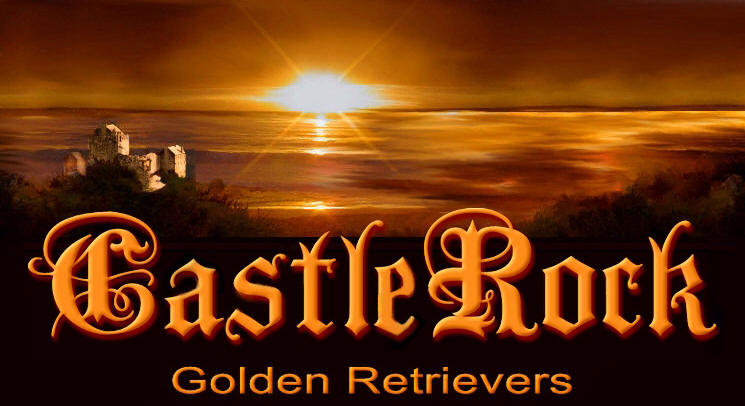 Welcome to the home of CastleRock Golden Retrievers!
Our puppies are home raised for Family Companion, Show, or Performance homes and we are proud to share our showcase of Goldens that have been such an important part of our lives. Whether they are our Goldens of the past or present, or up and coming young stars, they have all left their big and beautiful pawprints forever in our hearts.
We hope you enjoy your visit.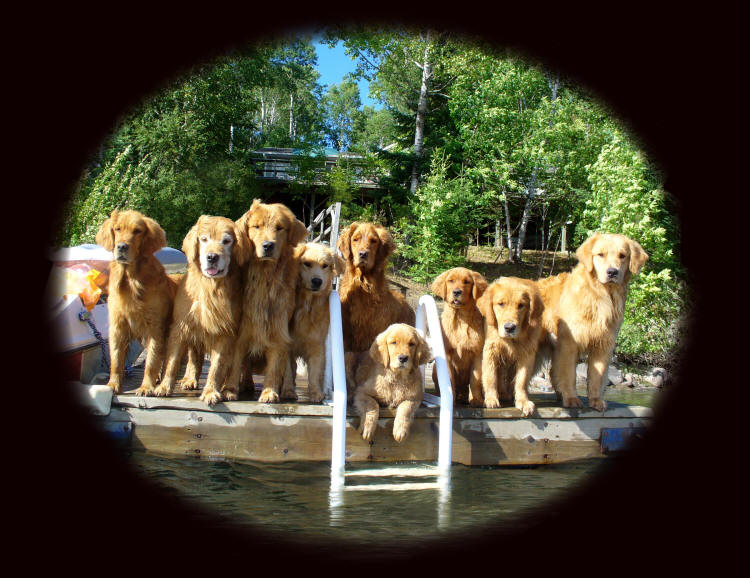 Our Justmoor Heritage

The Birth of CastleRock Goldens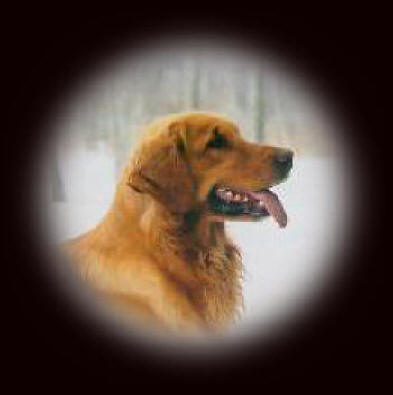 2009-2012 © All Rights Reserved CastleRock Golden Retrievers
Winnipeg, Manitoba, Canada
---

Site Maintenance by Castelrock Goldens

Web Design & Banner by Paws in Canada